DIVE THE GILI ISLANDS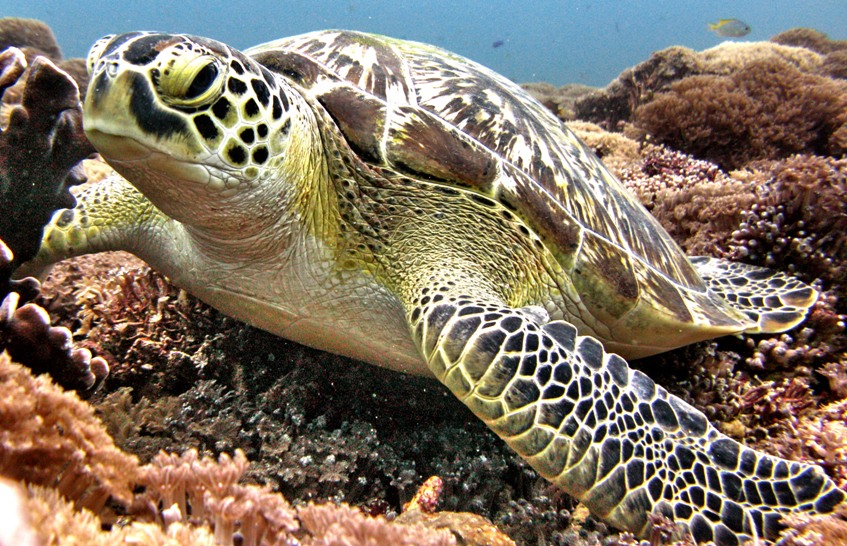 Divers and snorkelers will be delighted by the spectacular coral reefs swarming with fish of every color around the Gili Islands. Apart from the many species of fish a wealth of aquatic life awaits, including turtles, sharks, rays, octopus, and much more.
Gili Air is famous for the fantastic diving and snorkeling just off the beach and The Waterfront is located a stone's throw from the best snorkeling beach on the island.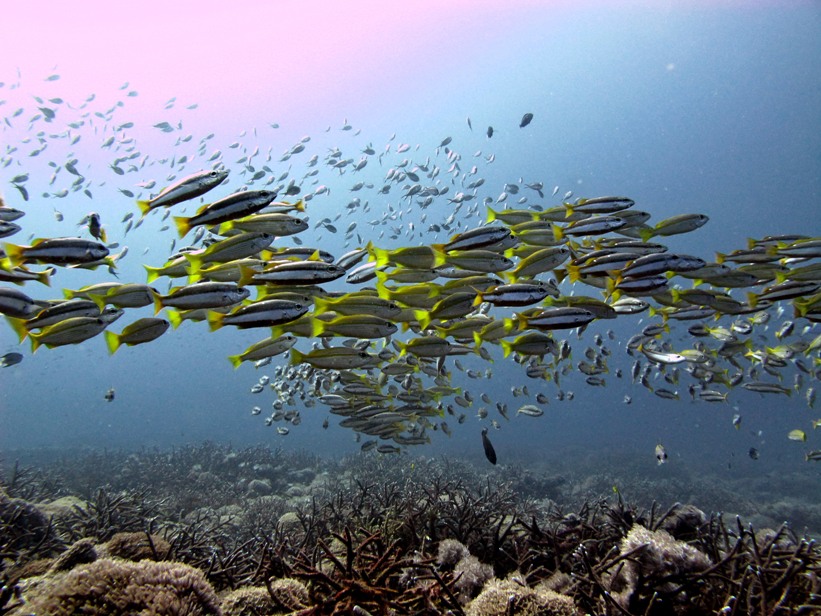 We are located right next door to Manta Dive on Gili Air, a professional diving center suitable for all levels of diver. Whether you are a beginner or an experienced diver Manta Dive and their team of western and local instructors and dive guides will be able to help you organise your diving activities.

We work closely together with Manta Dive so you can either book your diving directly with them or if it is more convenient you can book everything together with us.

Please Contact Us for more information and bookings, or follow these links to for more information about trial dives and dive courses Half Day Introduction Dives, Gili Air Dive Courses (3-4 days), and Diving on Gili Air for qualified divers.